It's time to show Dad how much we love him and we've compiled a list of our top 5 places to celebrate Father's Day in Orange County. Whether it be an amazing brunch out on the ocean or a fun day of classic car gazing, this year let's give Dad an experience he will never forget. Now I have to admit, Father's Day is extra special for me. My dad is the most amazing man in the entire world and raised me as a single parent for 5 yrs until he met my stepmom. In a day and age where so many Fathers are absent, it really makes you appreciate the fathers who are such wonderful role models for their daughters sons, and all the other men entering into fatherhood.
What could be better than enjoying a Father's Day brunch at Back Bay Bistro while gazing at the Newport Beach marina? We just had the pleasure of covering the Back Bay Bistro's new spring menu and discovered they will be having an amazing Father's Day Brunch. With selections such as Chilled Crab Legs, hot off the grill NY Steak, brunch buffet, an omelet station and dessert bar, we had to include this amazing set up in our top 5 list. As if that wasn't enough they will also be featuring bottomless mimosas all while gazing at an amazing ocean view.
Price: Adults $60. Children $28. For reservations : (949) 729-1144.
2. The Winery Restaurant and Wine Bar
Dinner is always better with a little entertainment don't you think? The Winery Restaurant and Wine Bar in Tustin will allow dad to enjoy live Jazz as he looks through their 600 bottle wine list. Once he finds the perfect wine he can pair it with gratifying dishes like King Salmon, Slow Braised Angus Beef Short Rib, The Winery Corkscrew Pasta and more.
Dinner 4:30pm Prices vary on menu items. For reservations : (949) 999-6622
Set sail with a brunch experience like no other at The Newport Beach Fathers Day Beer Brunch Cruise. Take in the scenery as you sail around the harbor and enjoy bottomless beer and champagne aboard the yacht. While on deck make sure you try their top dishes such as the Tri-Tip Roast with House Marinade, Roasted Chicken basted with Chipotle BBQ Sauce, Roasted Red Bliss Potatoes and more like Assorted Flavored Cheesecakes from the dessert bar. We loved our last experience on the Horn Blower and know you will too.
Price $75. For Reservations: 1(888) 467-6256.
Cruising Brea is the premiere Southern California car show the entire family can enjoy. This event features your Dads favorite rides like street rods, muscle cars, exotic sports cars, and trucks. While there you can also enjoy the many shops, theaters, and restaurants like our personal favorite, Jimmy's Famous American Tavern.
Open 8-10am Car Show 10-4pm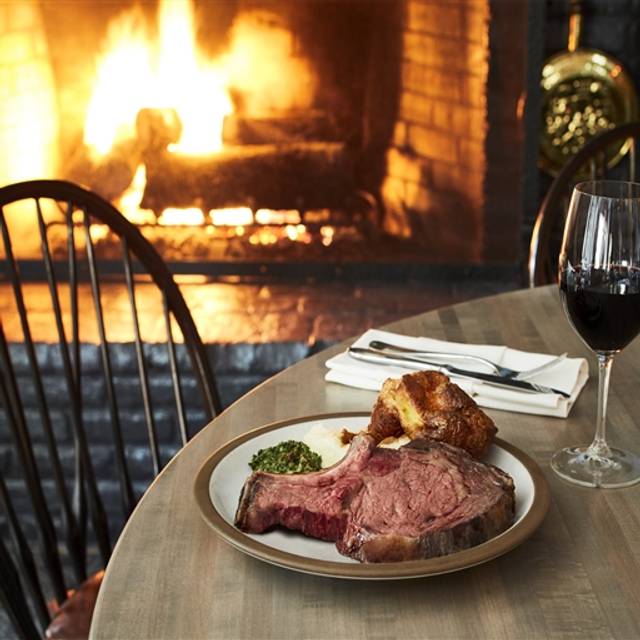 5. Five Crowns
Treat dad like the king he is with an unforgettable feast at the Five Crowns. We loved our last visit to Five Crowns and what man doesn't like Prime Rib? Not only will you enjoy an amazing meal but dad will have the opportunity to win a to go feast that the whole family can enjoy just by making a reservation. Dad will be able to choose when he wants to pick up his royal feast meaning he can choose to feast like a king another night. Entrees included are Roasted Prime Ribs of Beef, Creamed Spinach and Corn, Mashed Potatoes and Gravy and so much more.
Price $31-50. For reservations (949) 760 0331
What will you be doing to celebrate Father's Day in Orange County?